Paycheck Protection Program - PPP
The Paycheck Protection Program (PPP) has been reopened. Click on the button below to access the resources you'll need to apply.
Our Responses to COVID-19
We have set up this page to communicate measures we are taking to ensure the health and safety of our customers, employees and communities.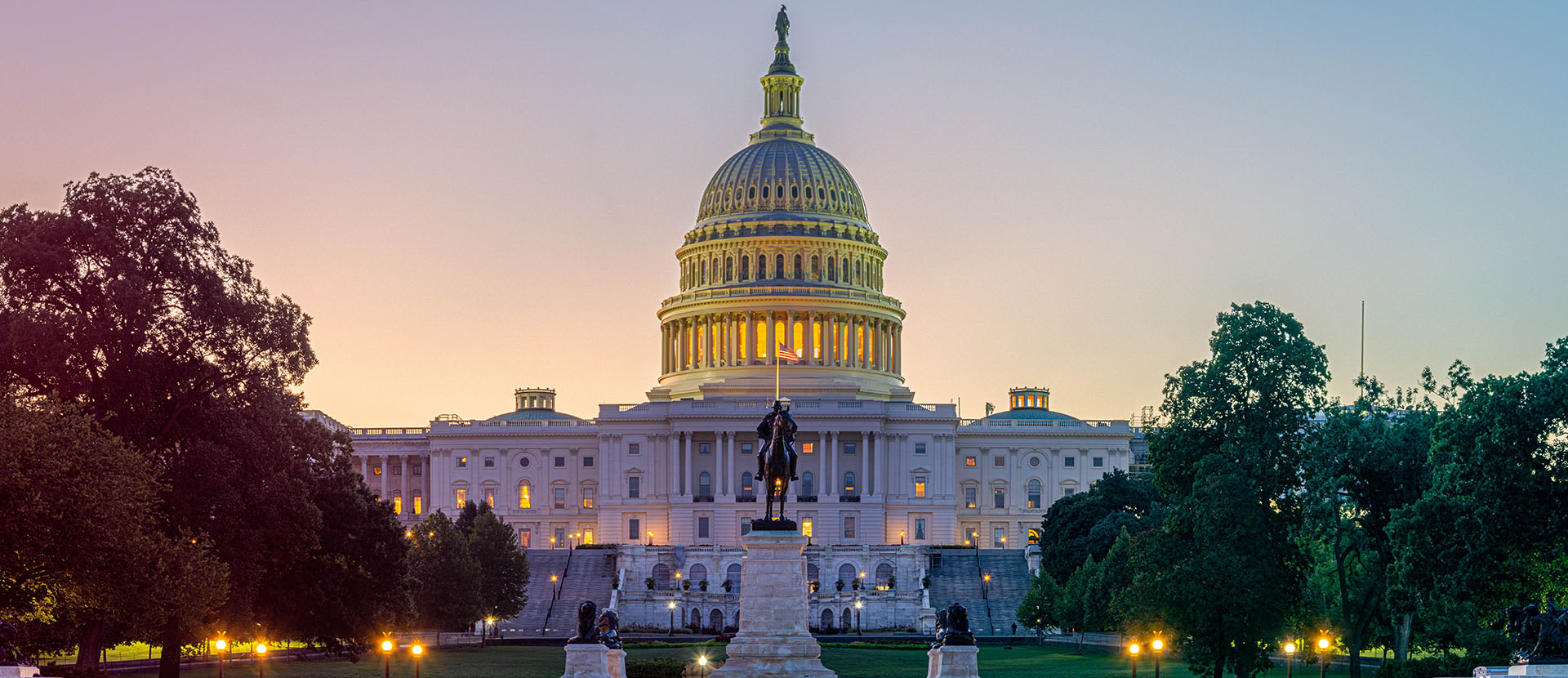 CARES Act PASSED!
The CARES Act Passed both houses of Congress on Friday, March 27, 2020. How could the passage of the act help a small business owner?
uChoose® Redemption Notice
If you have previously redeemed your uChoose Rewards points for travel or event/activity tickets through the uChoose redemption site, and you need to modify or cancel due to the onset of COVID-19, please call 1-855-325-3642.
Our services are just a click away.
We are here to help with the assistance of an experienced loan officer to guide you through the often difficult and confusing process of choosing and getting the exact loan to meet your specific needs.
Now offering convenient online loan and credit card applications.
Now offering an identity theft protection solution you can count on.
Offered through Gateway Wealth Strategies.
View our latest deposit account rates.
The fastest and easiest way to order new checks online!
Information on the Greenville County CARES grant program.
Welcome
"That's exactly what we want our customers to feel, welcomed. With each visit and every interaction, our goal is quality customer care. We look forward to earning your business and establishing a long-term relationship."
Tom Britt, President
Serving our customers since October, 1992.
Stay in the loop
If you haven't noticed, we have updated our look! We still provide the same great service, but have streamlined our website to make it easier to find what you need. Want to look around? Take our home page tour to see where the most important features are located!