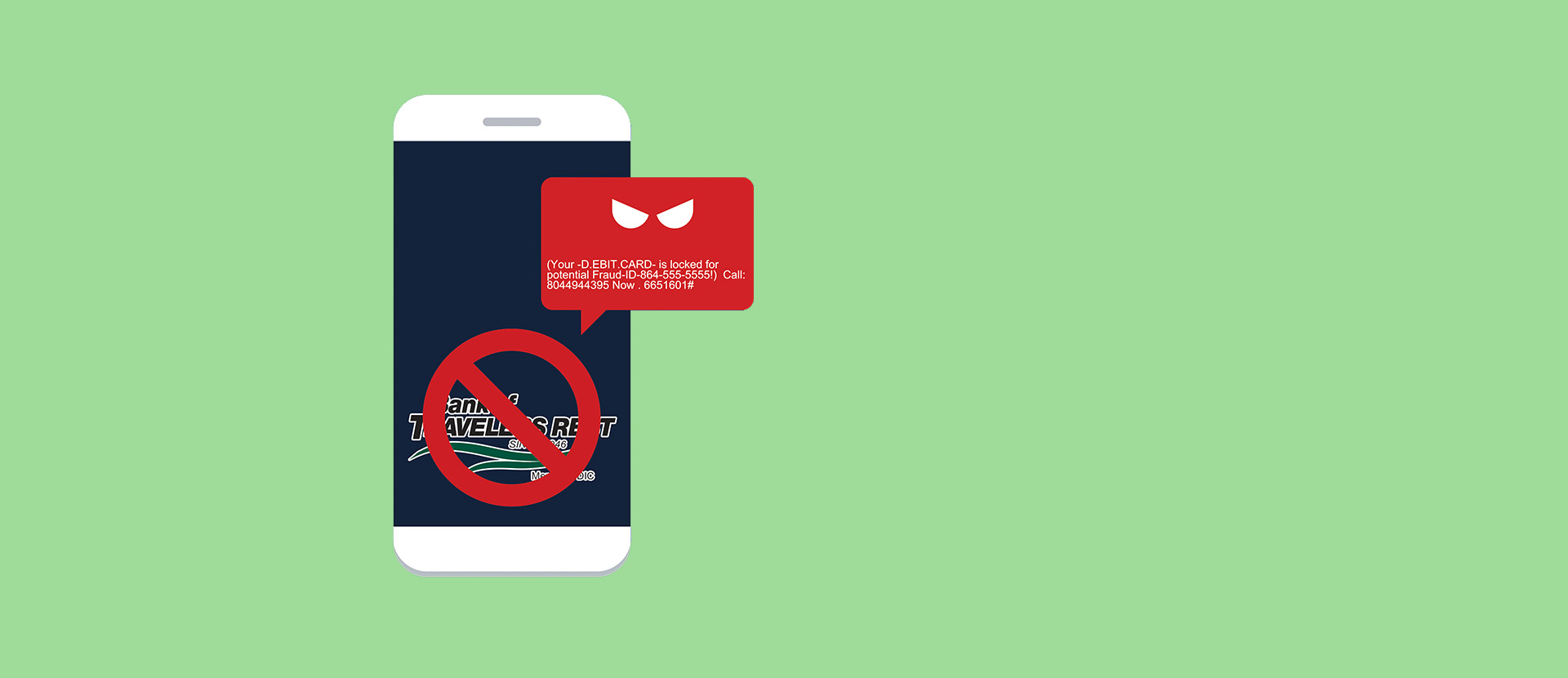 Not All Texts and Phone Calls Are Helpful
When in doubt about whether a text or phone call is from Bank of Travelers Rest, contact us using our main telephone number.
uChoose Rewards® for Debit Cards is Retiring
Don't let your unused points expire!
Make Purchases with a Tap!
Our credit cards now include the ability to pay with contactless technology.
Let's Talk Rewards!
Merchandise. Gift Cards. Travel. CASH BACK!
Manage your Debit Cards with myBTRmoney
Monitor and manage your debit cards right in the myBTRmoney app. Protect yourself and receive mobile alerts, customize your usage by setting limits and get peace of mind by turning "off" your cards if they are lost or stolen.
Deposit Checks with a Snap!
Snap a photo of your checks and deposit them to your Bank of Travelers Rest account by simply using your smartphone camera and our myBTRmoney app.
Our services are just a click away.
We are here to help with the assistance of an experienced loan officer to guide you through the often difficult and confusing process of choosing and getting the exact loan to meet your specific needs.
Now offering convenient online loan and credit card applications.
Now offering an identity theft protection solution you can count on.
Offered through Gateway Wealth Strategies.
View our latest deposit account rates.
The fastest and easiest way to order new checks online!
Now offering convenient online personal checking and savings account opening.
Welcome
"That's exactly what we want our customers to feel, welcomed. With each visit and every interaction, our goal is quality customer care. We look forward to earning your business and establishing a long-term relationship."
Tom Britt, President
Serving our customers since October, 1992.
Stay in the loop
If you haven't noticed, we have updated our look! We still provide the same great service, but have streamlined our website to make it easier to find what you need. Want to look around? Take our home page tour to see where the most important features are located!